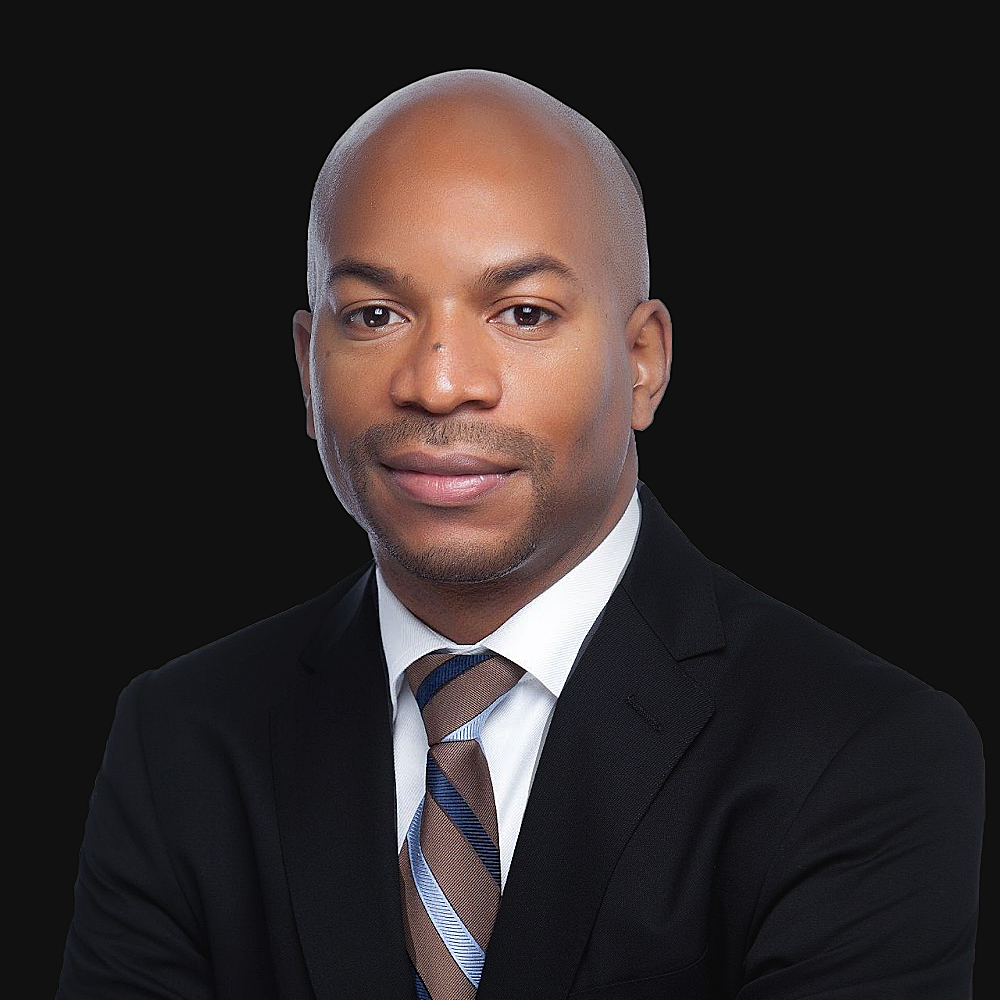 Sheldon Christian
Board Member
Real Estate is all around us – the road we drive on, the places we visit, and probably most importantly the home we live in.
For most of us it'll be the largest investment and most personal. How could it not be personal? It's where we'll create our most precious memories with the ones we love. There are so many questions that I can help you answer.
I've been doing Real Estate since 2013 but in my past life I've worked in financial services sales – delivering technology solutions that are aligned with client business strategy. This provided an opportunity to work with over 70 of the top Canadian Lenders and Banks which includes (RBC, TD, BMO, SCOTIA BANK, TANGERINE, CIBC, MANULIFE), Credit Unions, Mortgage lenders in Canada.
Fast forward to 2021/2022 and I'm looking forward to working with my other board members to facilitate excellence within the black realtor community. Too long we've been misunderstood as a group and I'm confident that we can redefine and demonstrate that black realtors can help communities build generational wealth through Real Estate acquisitions.
Let's talk - 647-701-3628
sheldon@andersonandchristian.com