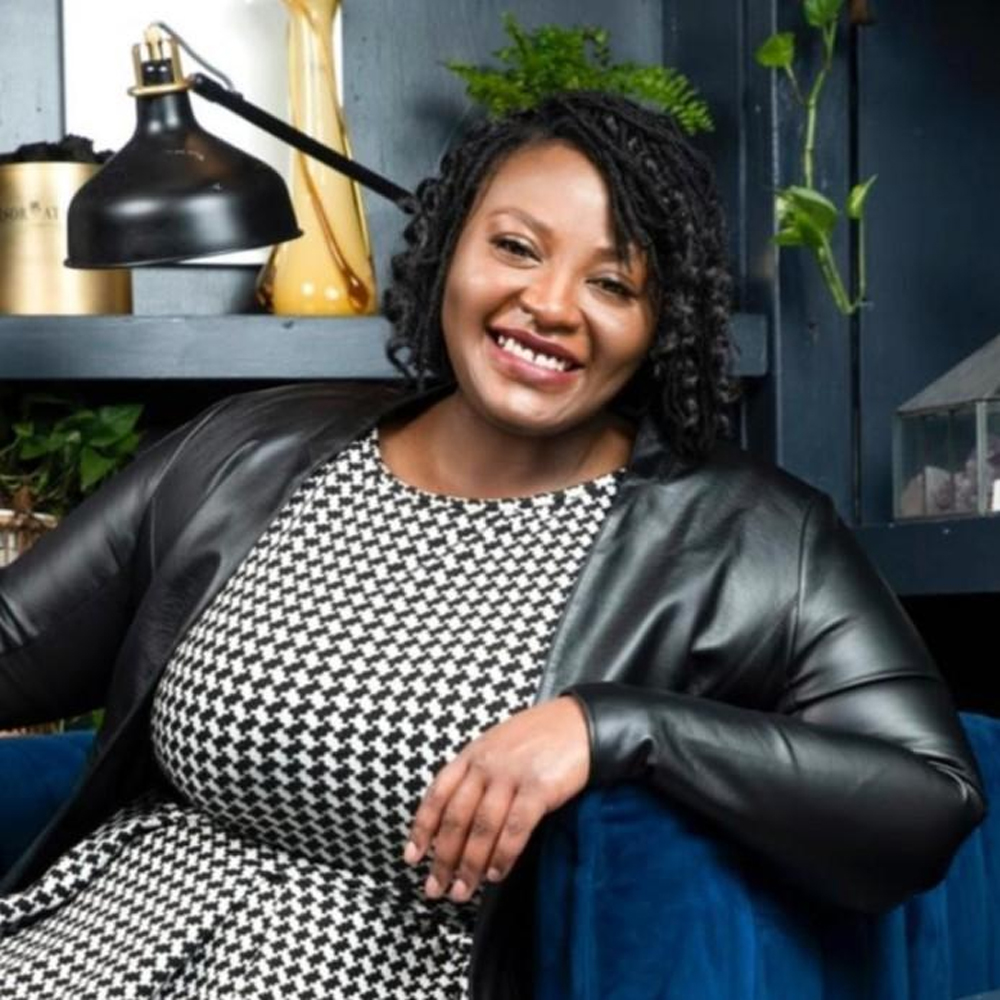 Sheena Thompson
Founding Member
I am Sheena Thompson, a Real Estate Broker with Keller Williams Legacies Realty in Toronto, Ontario. I graduated from York University with a B.A. Honours in Psychology, and a background in French. These were followed by a Post-Graduate Diploma in Behaviour Science Technology from George Brown College.
I founded the Black Realtor's® Association of Canada, which aims to build a network of black real estate professionals across Canada with the objective of improving their overall representation, supporting their businesses, and creating more opportunities to support their community.
BRAC is currently working on a member's directory, of black realtor's® across Canada. We have scoured 8 of the 10 provinces and completed the territories. With this directory we aim to create a more connected and visible network of Black Realtors across Canada.
I'm also currently involved with OREA's Presidential Advisory Group on Racism & Inclusion, where I help inform research and promote policies that aim to solve the home ownership disparity in Ontario. Additionally, I am a member of OREA'S Government Relations Committee.
I was awarded the Community Service Award year 2021 by Toronto Regional Real Estate Board in recognition of my outstanding commitment and tireless dedication to serving others and the community.
Most recently I was honored with the Cultural Icon Award by Keller Williams Legacies. The Cultural Icon Award is presented to individuals that are super connected to the KW Legacies community. A true Cultural icon is more than the sum of its parts and recognizes that engaging their local community plays an essential part in their success. The recipients of these awards are recognized for helping our agents, being productive and making an impact.