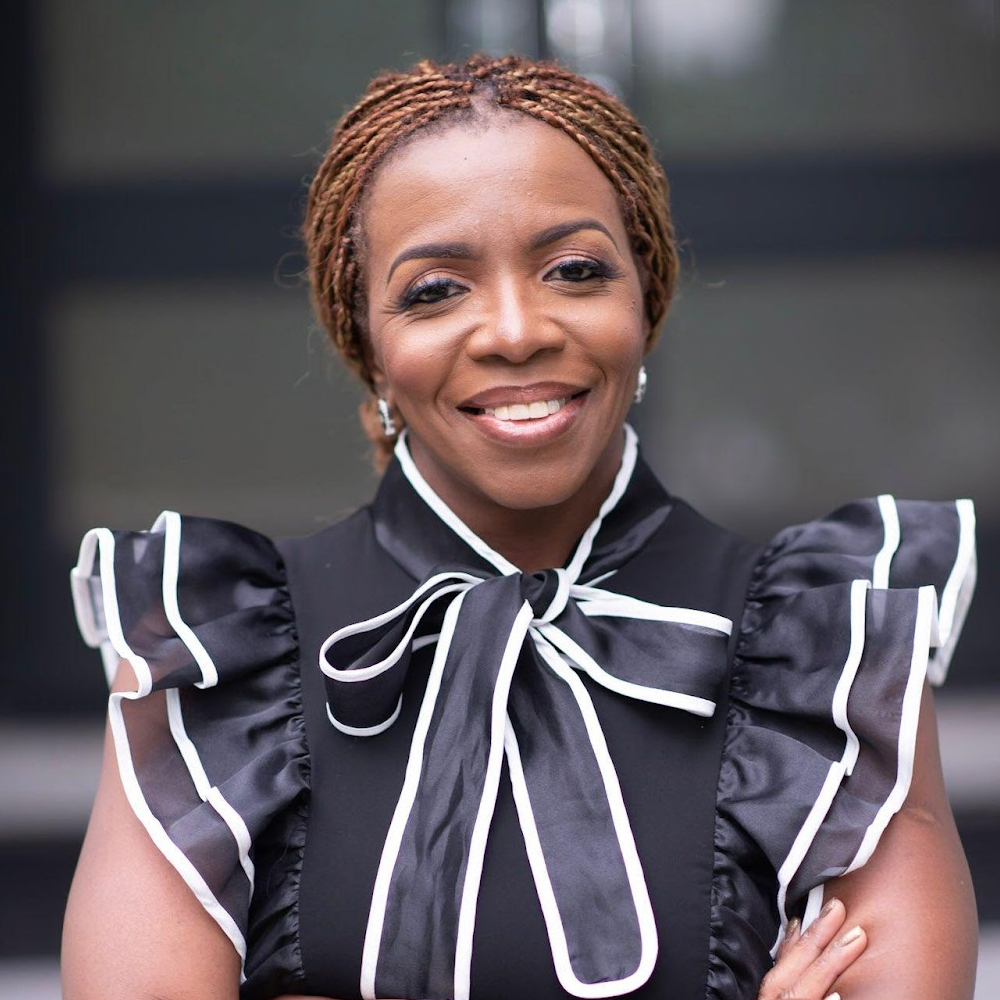 Nene Judy Akintan
Nene Judy Akintan is an Entrepreneur, Mentor, Speaker, Author, Realtor®, Advocate and more importantly, God's unique creation.
Nene grew up in a family of hard-working folks who modeled integrity, compassion and a spirit of excellence throughout their lives. Nene embodies these qualities as an exceptional leader and excellent strategist.
Nene has a BSc, Sociology & Anthropology; An MBA, marketing and an MSc, Management/Human Resources. Nene started her career 25 years ago in banking and transitioned into entrepreneurship.
Nene has made a living through real estate, human resources consultancy and government consultancy. She is passionate about causes that impact minority women and children. She currently owns a real estate business, Oakville Living With Nene and co-runs a non-profit foundation, I AM. I CAN. I WILL with her 21year old daughter Temi; 18 year old son Tife and her 24year old niece, Olympia.
Nene is on the board of One Girl Can; I AM. I CAN. I WILL and more recently was elected the Vice Chair of the Canadian Black Chamber Of Commerce (CBCC). She loves to read, watch movies and travel in her spare time.