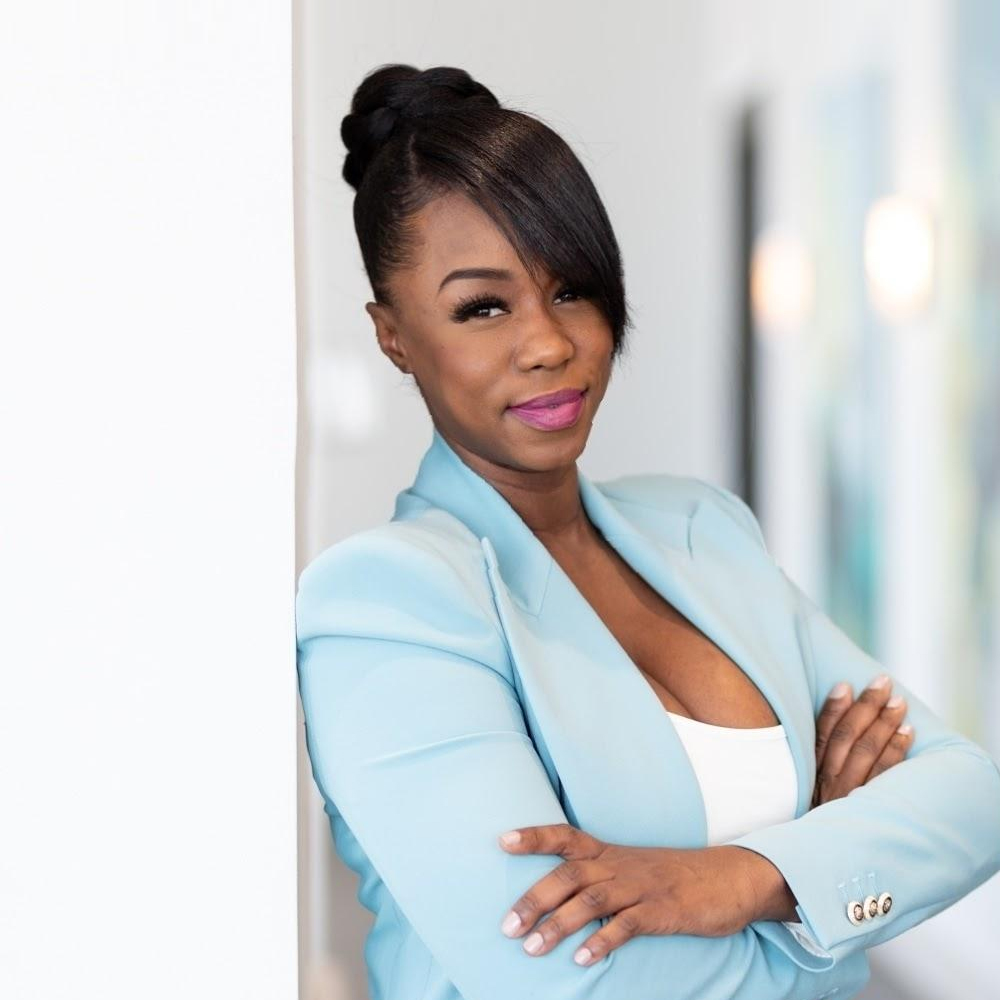 Lola Cromwell
Lola Cromwell, owner of T.O Properties Real Estate Group with Homelife Excelsior Realty. A full-service real estate group, specializing in Greater Toronto Area home sales, purchases, and investments properties. She helps Investors, Buyers and Sellers create their own economy through real estate investments.
Prior to obtaining her license, she worked as an Inside sales associate for a successful real estate team where she fell in love with real estate. Then went on to work at one of Canada's top property and asset management companies where she learned the ins and outs of property management, leasing and marketing for within the multi-residential space.
She honed her craft, built relationships, and learned the market in preparation for her career. As a newly licensed realtor in 2012, she started primarily as a leasing agent and has since been able to transition her business into a multi -tiered real estate company that works with buyers, sellers, and investors.
She has a strong passion and desire for helping others. To educate, inspire and increase sustainable wealth in the community by helping others build multi-generational wealth through real estate property ownership and investments. And it is this passion that has led her to the Black Real Estate Association of Canada (BRAC).
As a board member she hopes to collectively impact change, create more visibility/representation for black realtors as well as bridge the gaps of financial literacy and property ownership within the community.