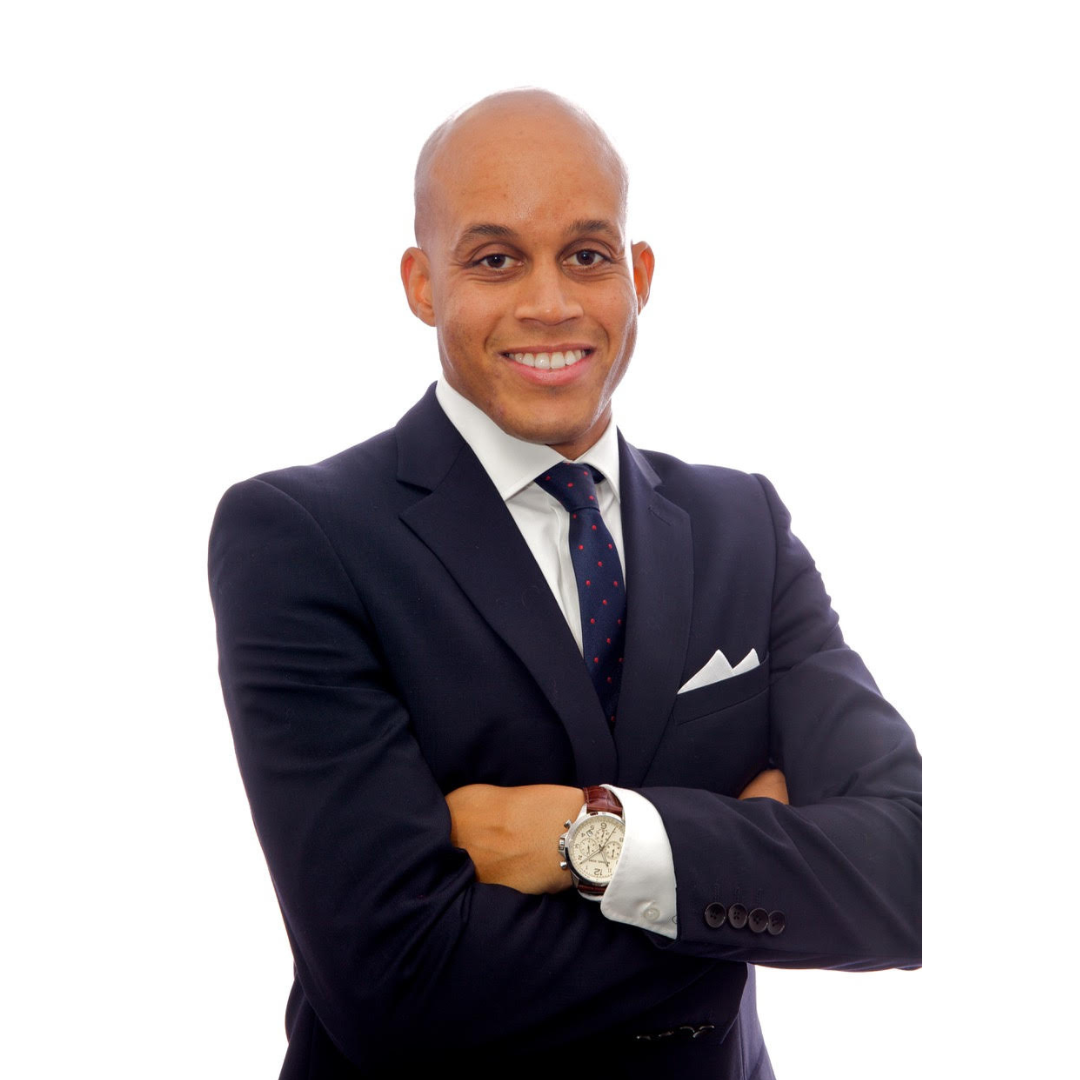 Greg Parker
As a real estate broker with over 15 years of experience, Greg has been successfully matching interesting people, entrepreneurs and professionals with incredible properties to build, preserve and manage their real estate wealth since 2008.
As a second generation Realtor, Greg has represented, consulted and advised clients from around the globe (United Arab Emirates, Europe, the U.S. and Asia) on everything from simple homes and condos, to multi-million dollar residential, commercial and investment properties.
Over that time, Greg has progressed from a single agent to team leader, and eventually becoming the Broker of Record managing 125 agents and staff in one of the largest franchise offices in Toronto. Greg and his team were even ranked in the Top 25 in all of Canada at Keller Williams.
Greg holds a Bachelor of Commerce degree from Toronto Metropolitan University with a major in Business Management and Enterprise Development, and a minor in International Business. Prior to real estate, he spent over a decade in the logistics, investment banking and technology sectors.
An accomplished real estate trainer, mentor and team leader, Greg brings a wealth of knowledge and experience to the BRAC Board.