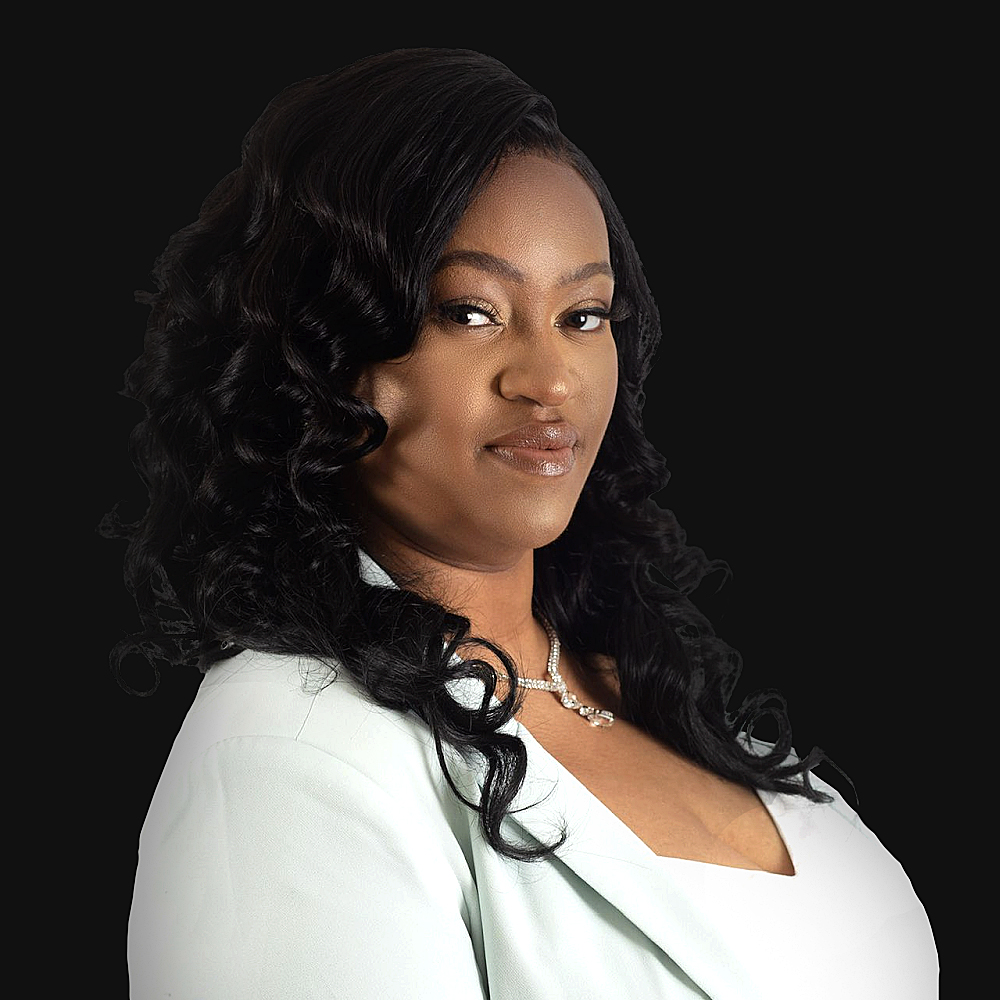 Chantel Felix
Board Member
Chantel Felix is a licensed Realtor® in Ontario. Previously, Chantel performed duties as an undergraduate program secretary providing administrative support to students, faculty and administrative staff.
Her vision for Black Realtor® Association is the construction of a professional resource built on integrity, professionalism and a strong sense of community.
She holds a Bachelor of Honours degree in Sociology from York University. In her spare time she enjoys letter writing and going on road trips with her children and husband, Chris.